Tunisian Orange Cake Recipe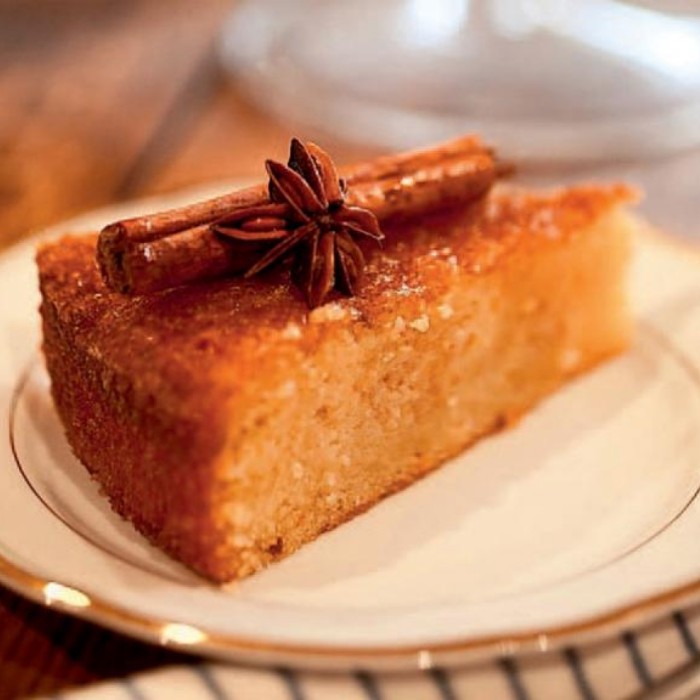 Tunisia, a beautiful country located in North Africa, is known for its diverse cuisine. One of the popular desserts in Tunisian cuisine is the Tunisian Orange Cake. This delightful cake is bursting with citrusy flavors that will bring pure bliss with every bite.
The Tunisian Orange Cake is a traditional dessert that has been enjoyed by the locals for generations. It is made using simple ingredients that are easily available in any kitchen. The recipe itself is quite easy to follow, making it a perfect choice for both beginner and experienced bakers.
Ingredients: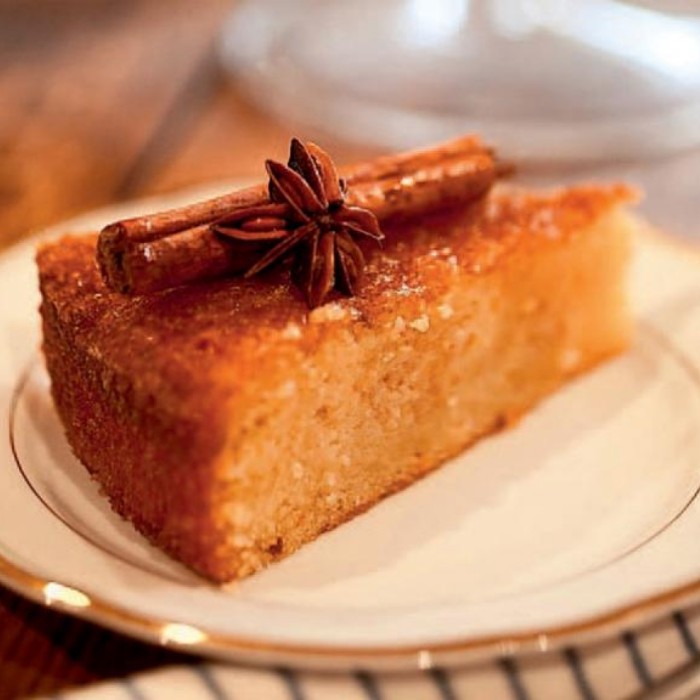 To make this delicious Tunisian Orange Cake, you will need the following ingredients:
2 large oranges
1 cup all-purpose flour
1 cup granulated sugar
1/2 cup vegetable oil
3 eggs
1 tablespoon baking powder
1/4 teaspoon salt
1 teaspoon vanilla extract
Powdered sugar for dusting (optional)
Instructions: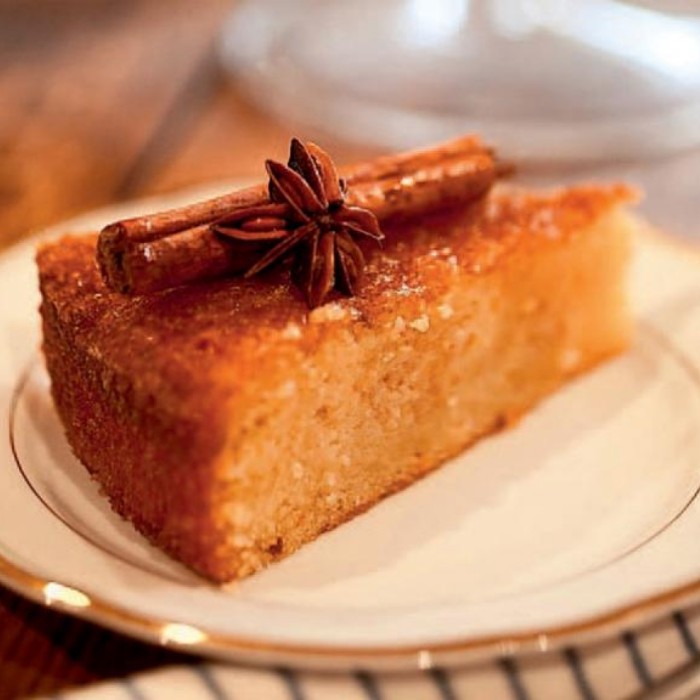 Now, let's dive into the step-by-step instructions to make this heavenly Tunisian Orange Cake:
Preheat your oven to 350°F (175°C) and grease a round cake pan.
Wash the oranges thoroughly and then zap them in the microwave for around 30 seconds to soften them.
Cut the oranges into quarters, remove any seeds, and place the oranges (including the peels) into a blender or food processor. Process until smooth.
In a large mixing bowl, combine the orange puree, flour, granulated sugar, vegetable oil, eggs, baking powder, salt, and vanilla extract. Mix well until all the ingredients are fully incorporated.
Pour the batter into the prepared cake pan and smooth the top with a spatula.
Bake in the preheated oven for about 40-45 minutes, or until a toothpick inserted into the center comes out clean.
Remove the cake from the oven and let it cool in the pan for about 10 minutes.
After 10 minutes, transfer the cake to a wire rack and let it cool completely.
If desired, dust the top of the cake with powdered sugar for a decorative touch.
Slice and serve the Tunisian Orange Cake, and enjoy the citrusy bliss with every bite!
Variations:
While the original Tunisian Orange Cake recipe is already delicious in its simplicity, you can also add your own spin to it. Here are a few variations you can try:
Chocolate Orange Cake: Add some dark chocolate chips or cocoa powder to the batter for a chocolatey twist.
Orange-Almond Cake: Mix in some almond flour or ground almonds for an additional nutty flavor.
Orange-Cranberry Cake: Fold in some dried cranberries to add a tangy and slightly tart taste to the cake.
These variations allow you to experiment with different flavors and textures, giving you the freedom to customize the Tunisian Orange Cake according to your preferences.
Conclusion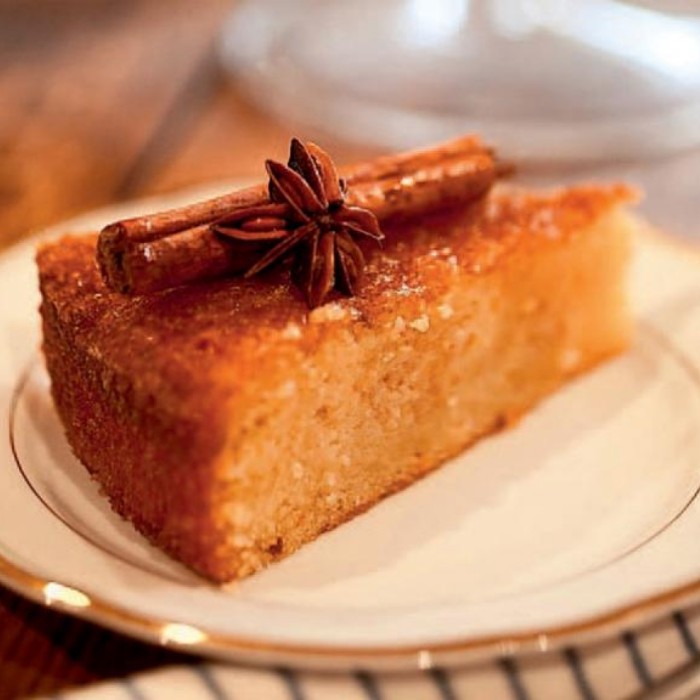 The Tunisian Orange Cake is a delightful dessert that will bring citrusy bliss with every bite. Not only is it packed with vibrant orange flavors, but it is also easy to make with simple ingredients. Whether you are baking for a special occasion or simply craving a tangy treat, this Tunisian Orange Cake is sure to impress.
So, why not give this recipe a try? Treat yourself and your loved ones to a slice of Tunisian culinary delight. Enjoy the sweet and refreshing taste of Tunisia with this amazing Tunisian Orange Cake!