The World of Offal Cuisine
Offal cuisine may not be for everyone, but for those with a taste for the unusual, it's a culinary adventure worth exploring.
Among the various forms of offal, one dish stands out – chitlins. Chitlins, also known as chitterlings, are a classic Southern
delicacy made from pig intestines. While they may not be everyone's cup of tea, chitlins have a rich history and a unique
flavor that is appreciated by many.
Discovering Chitlins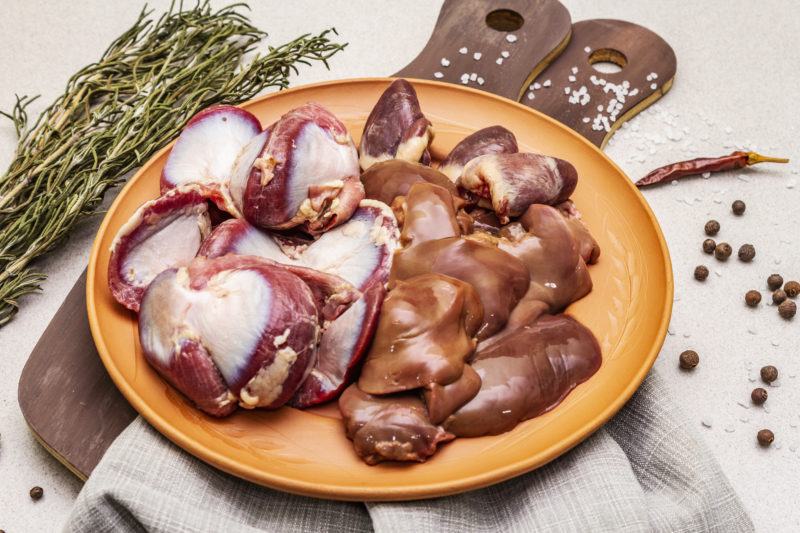 Chitlins have been a part of African-American cuisine for centuries. Slaves and their descendants made creative use of the
leftover parts of the animals they were given, and chitlins became a staple in their diet. Over time, this humble dish
evolved into a cultural icon and can now be found on menus in Southern soul food restaurants across the United States.
The Cooking Process
Cooking chitlins requires patience and attention to detail. Before cooking, the intestines must be thoroughly cleaned and
rinsed to remove any impurities. Then, they are simmered for several hours with various seasonings to enhance their flavor.
The result is a tender and flavorful dish that can be enjoyed on its own or served with a side of cornbread or greens.
The Flavor Profile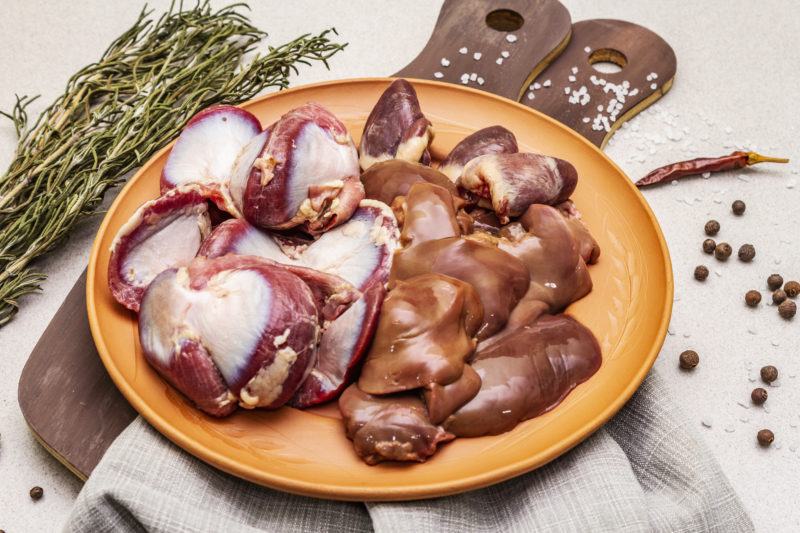 The flavor of chitlins is often described as earthy and robust. When cooked properly, they have a tender yet chewy texture
that adds depth to every bite. Some people enjoy the unique taste, while others may find it an acquired taste. Regardless,
chitlins have a strong presence in Southern cuisine and continue to be enjoyed by those with a penchant for adventurous eating.
Exploring the Cultural Significance
Chitlins have long been associated with African-American heritage and are often served during special occasions and holidays,
such as Thanksgiving and Christmas. They hold a deep cultural significance, representing resilience and resourcefulness in
the face of adversity. Chitlins have become a symbol of the African-American experience and remain an integral part of their
culinary traditions.
Chitlins in Popular Culture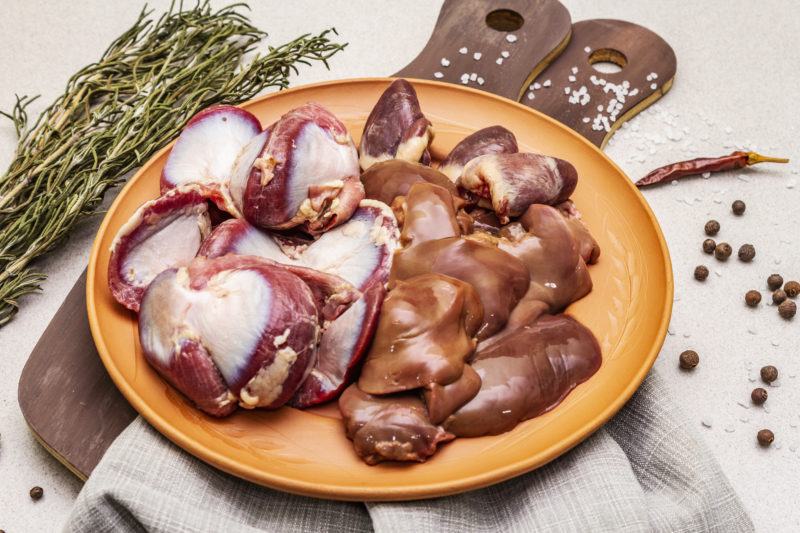 Chitlins have made their way into popular culture through various mediums. They have been mentioned in numerous songs,
books, and movies, often associated with the Southern United States and its rich culinary heritage. Their distinct flavor and
historical significance make chitlins a fascinating topic for exploration in both food and cultural studies.
Chitlins: Not for the Faint-Hearted
It's important to note that chitlins may not suit everyone's taste. Their unique flavor and texture can be an acquired
taste, and the preparation process can be time-consuming. However, for those willing to take the plunge into offal cuisine,
chitlins offer a one-of-a-kind dining experience that is deeply rooted in history and culture.
Conclusion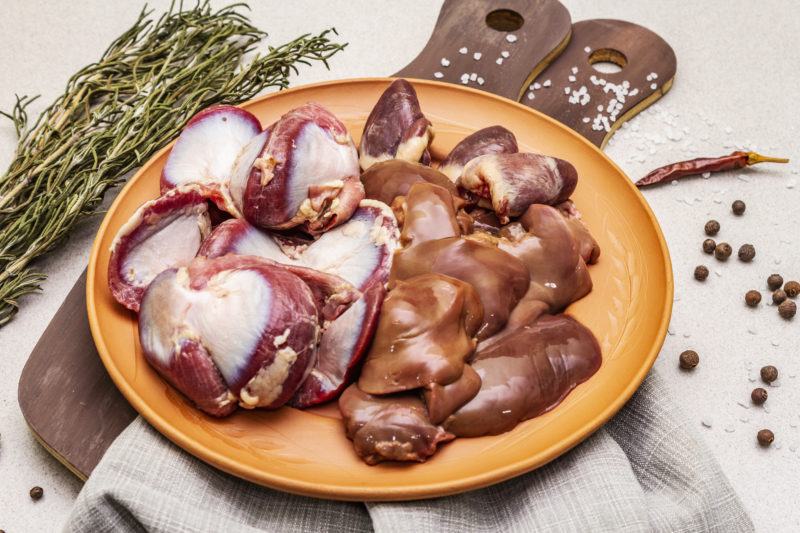 Chitlins may not be a dish for everyone, but they hold a special place in Southern cuisine and African-American culture. With
their rich history and unique flavor, chitlins offer a culinary adventure for those willing to explore the world of offal
cuisine. Whether you're a fan or a curious foodie, trying chitlins can be a fascinating journey into the past and the vibrant
traditions that continue to shape our culinary landscape today.